All Industry Business Services
VGM Group got its start serving providers in the home medical equipment (HME) industry. And while this remains a core to VGM Group's business, we've evolved to offer solutions for nearly every industry. Take a look at some of the offerings available and the divisions that provide them.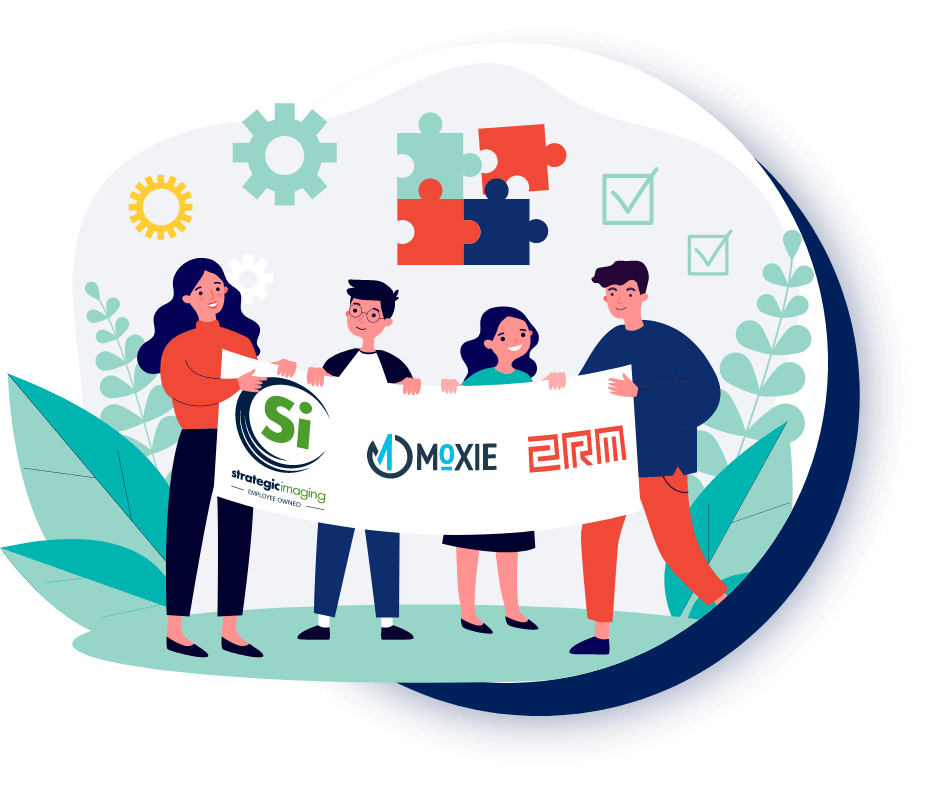 Marketing and Print
VGM Group offers business-to-business marketing and printing solutions to some of the world's largest organizations through three of our divisions. Strategic Imaging offers a full array of print services and customer branding. Moxie is a marketing agency serving both external clients, as well as our VGM Group divisions. And Two Rivers Marketing (2RM), the largest of our marketing agencies, handles everything from strategy and planning to public relations and branding. Each of these teams brings the expertise to help businesses build real, lasting relationships with their customers.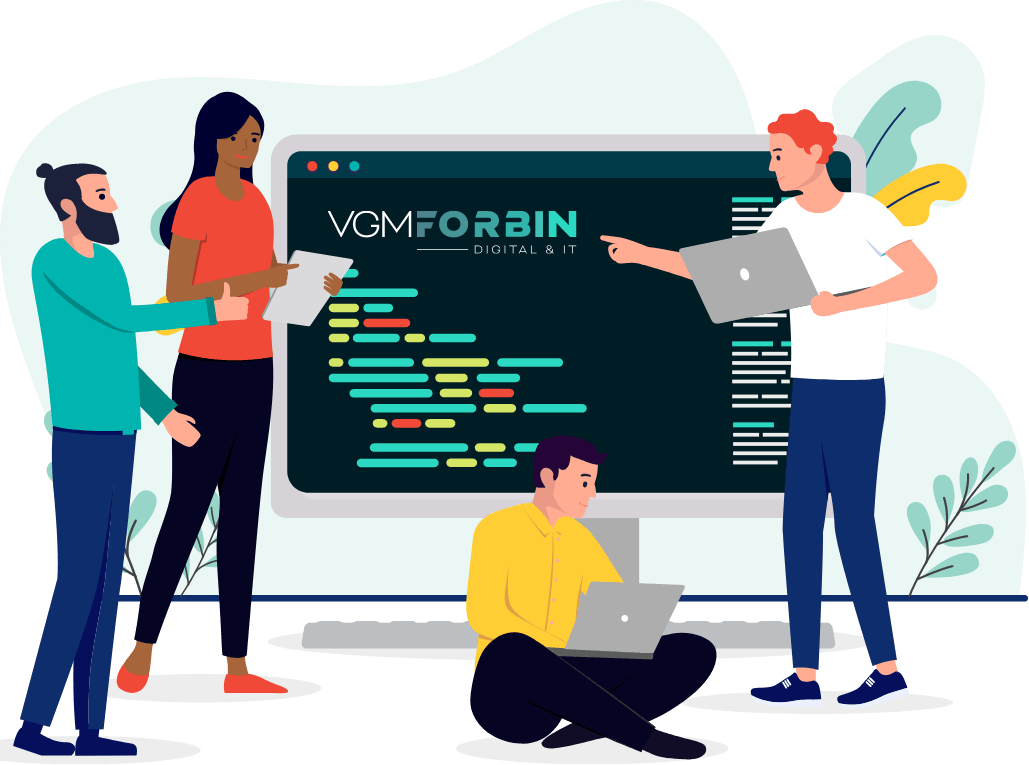 Web and IT
VGM Forbin provides web and managed IT services. They partner with businesses that are ready for measurable results that elevate their organization, keep their company secure, and propel their growth to the next level. VGM Forbin's team is here to help businesses navigate the ever-changing digital landscape and provide the tools needed to stay ahead of the curve and gain a competitive edge.
Learn More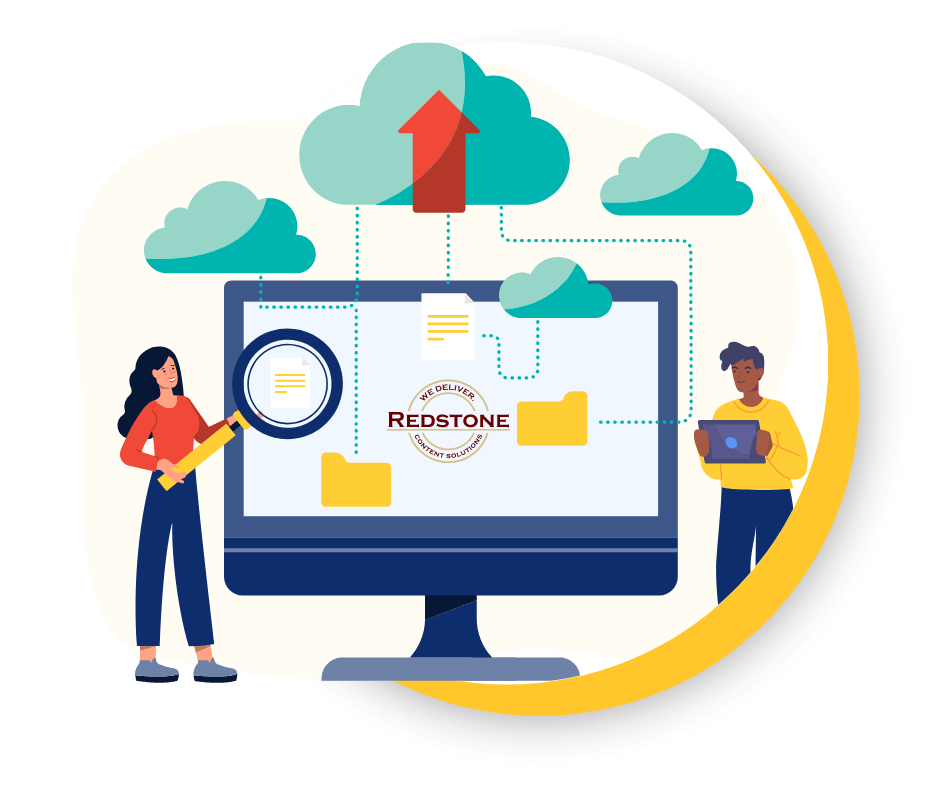 Corporate Content Management
Having content is one thing. Getting value from it is another. The team at Redstone Content Solutions are cloud content management experts. And they proudly serve some of the world's most recognizable brands. They bring the knowledge and skillsets necessary to implement content management projects successfully, helping businesses improve workflow.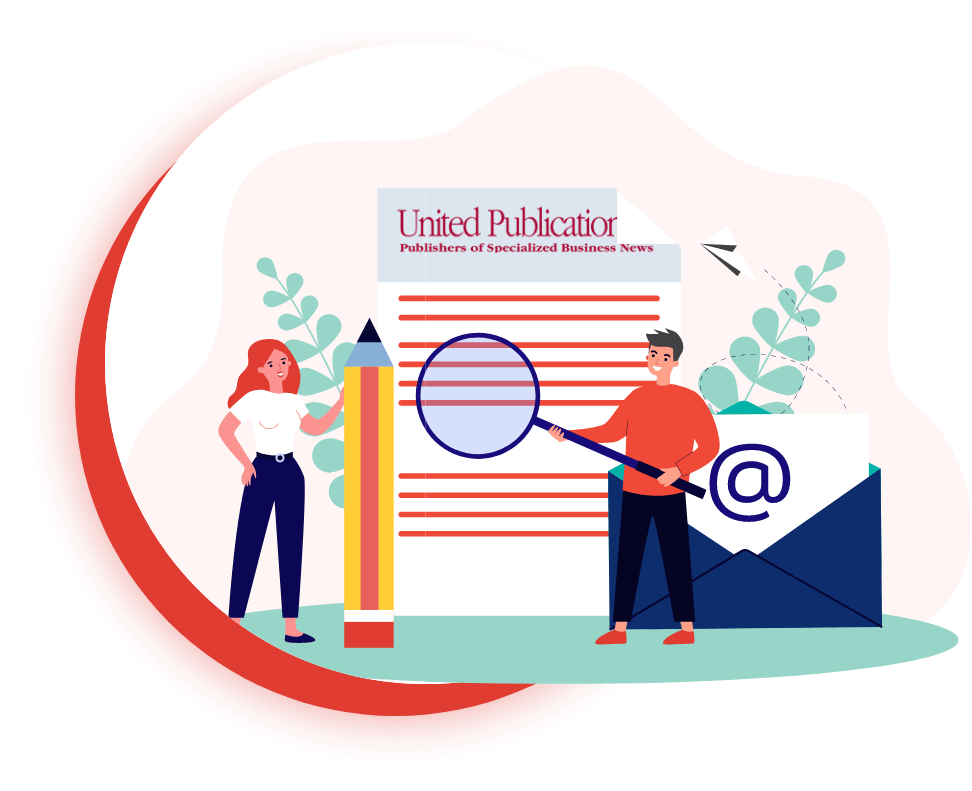 Specialized Business News
United Publications (UP) is a business-to-business media company headquartered on the Royal River in Yarmouth, Maine. Since 1981, United has produced market leading newspapers, conferences, and most recently digital products focused on industry specific news. Readers rely on UP's expertise in their decision making and strategic planning. Two of their more recognizable publications are HME News and Security Systems News.